Let's discuss about game Galaxy Angel Dawn of Huskarl. Galaxy Angel Dawn of Huskarl is a shooter game and sets its time on year 423 (Transbaal Calendar Year). In this game you take control of a protangonist known as Huskarl.
Concepts :
The concepts of this game are inspired by game Strikers 1945, Gigawing, Donpachi and one of Galaxy Angel EX's mini games, "Shooting Star".
The concepts of some enemies are inspired by the Galaxy Angel's mecha designer.
The concepts of most bosses are inspired by Strikers 1945's bosses.
Features :
6 unique Emblem Frames
Three chapters
24 battle stages (Both Chapter 1 and Chapter 2 have 7 stages, Chapter 3 has 10 stages)
26 Unique bosses
4 unlockable extra stuffs
2 Opitional Languages (Select English if you're a foreign one)
Requirements :
Windows XP/Vista/7
CPU with 1.0 GHz
RAM with 512 MB or below 512 MB
DirectX 8
200 MB Hard Disk
Screenshots :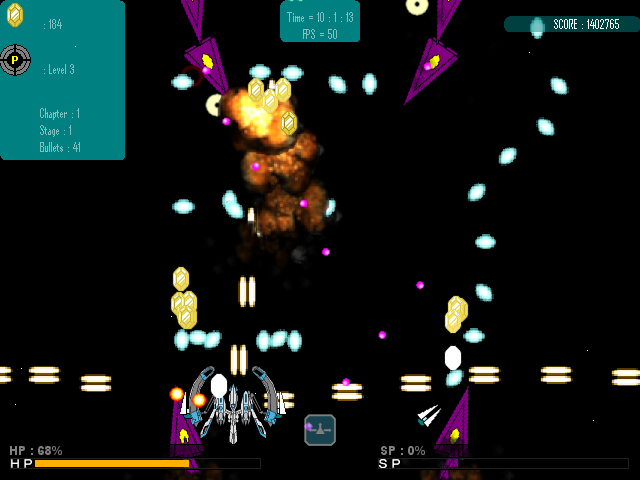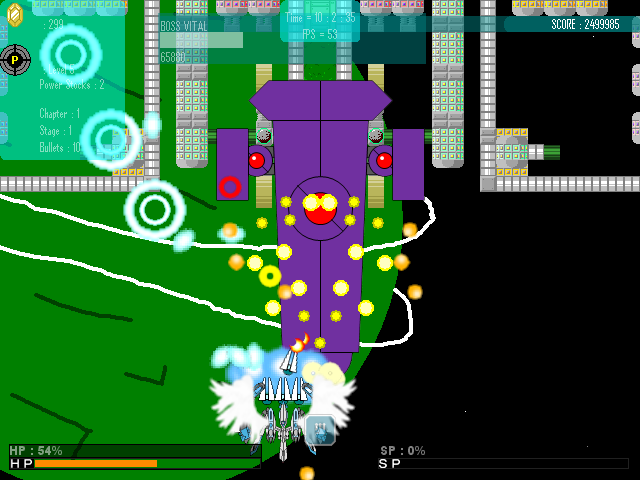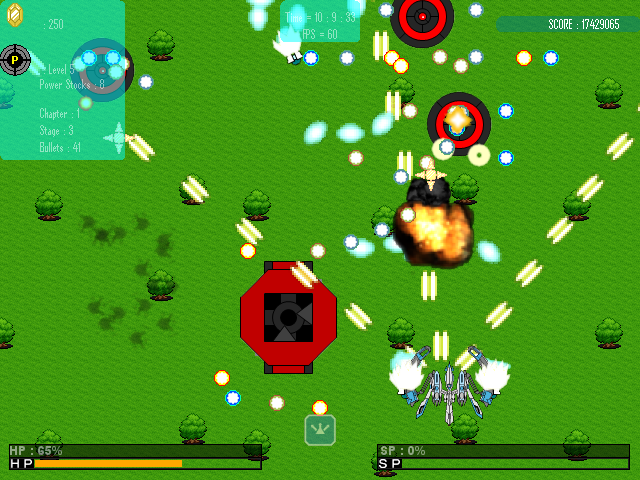 Download Links :
Mirror 1 :
Mirror 2 :
If you don't know what was Galaxy Angel, please click : or
Galaxy Angel's Original Concept (c) Broccoli/Ootsuki Yuu.
Galaxy Angel "Dawn of Huskarl" (c) Okisoft (It's my company. Contact me,
muhammadrizky.abdulhakim@yahoo.com
)
All rights reserved.
PS : Sorry for my mistakes in making this game.