Strange
Maybe there is no database or text file containing the highscores. Or the write permissions are not good.
---
Posts: 6
Joined: Wed Jan 28, 2009 9:09 pm
Contact:
Hm, but what is the right permission? I must see...
---
The folder or database has to have read/write permissions.
Snap the Pac 3D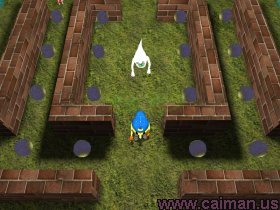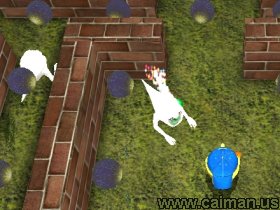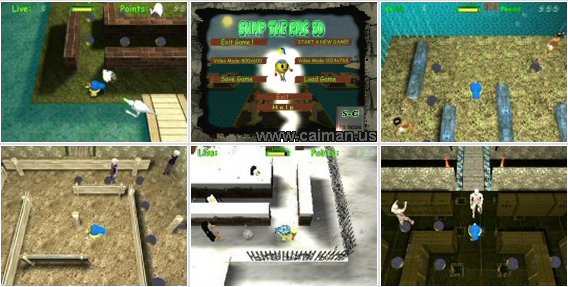 A hard 3D pacman game
Play pacman through 6 hard worlds - 30 areas.
Controls: Arrowkeys or gamepad
http://www.caiman.us/scripts/fw/f3745.html
---
Freeway Racer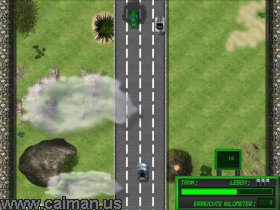 Try to drive as long as you can without crashing into the oncoming traffic
Freeway Racer is a racing game and has 3 selectable tracks. You are a wrong-way driver and your goal is, to make as many miles as possible without crashing. The more miles you drive, the better score you get! You'll find many extra items, which have either good or bad effects. Expect the unexpected. You can choose between three different tracks in the full version! Prove your driving skills.
Controls: Keyboard or gamepad
Arrows = Steering
Alt = Accelerate
P = Pause
Esc = Back to menu
http://www.caiman.us/scripts/fw/f3746.html
---
Asterowars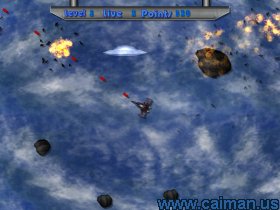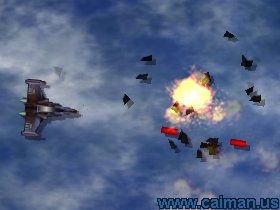 A very nice but simple Asteroids like game
Asterowars is a 2D Space Shooter like Asteroids. Destroy all comets in the level and rise up to the next stage.
There are 3 space ships to choose from.
Controls:
Arrows = Move
Space = Fire
http://www.caiman.us/scripts/fw/f3749.html
---
Downloading...
"Love to rise in the summer morning"
---
---
Who is online
Users browsing this forum: No registered users and 1 guest