Vector
Remember the Vector supercar? Well, they're back. This new car is also based on a fighter jet.
---
Posts: 495
Joined: Mon Jun 02, 2008 5:52 pm
Location: East London
Contact:
Volkswagon
---
---
X1 Concept sports car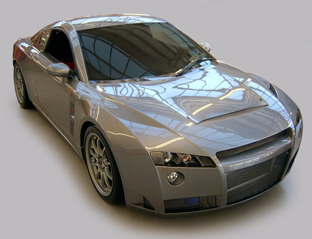 The X Works Automotive X1 Concept sports car went on display at the 2007 Autosports International Show in Birmingham, England.
---
---
Zagato Diatto Ottovu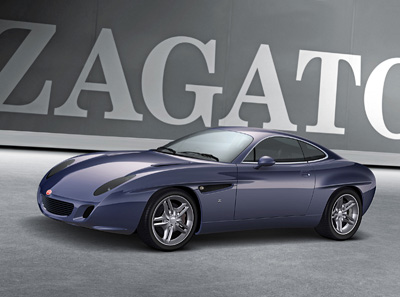 Concept created by Zagato went on display at the 2007 Geneva Motor Show.
---
---
Bugatti Veyron 16.4
"Love to rise in the summer morning"
---
Global moderator
Posts: 1078
Joined: Sun Jun 01, 2008 6:35 pm
Are you a spam bot?: NO
Location: United Kingdom
Contact:
Chrysler
R.I.P Rudy. You will always remain in our hearts and prayers.
---
Posts: 495
Joined: Mon Jun 02, 2008 5:52 pm
Location: East London
Contact:
Datsun
---
---
Who is online
Users browsing this forum: No registered users and 5 guests